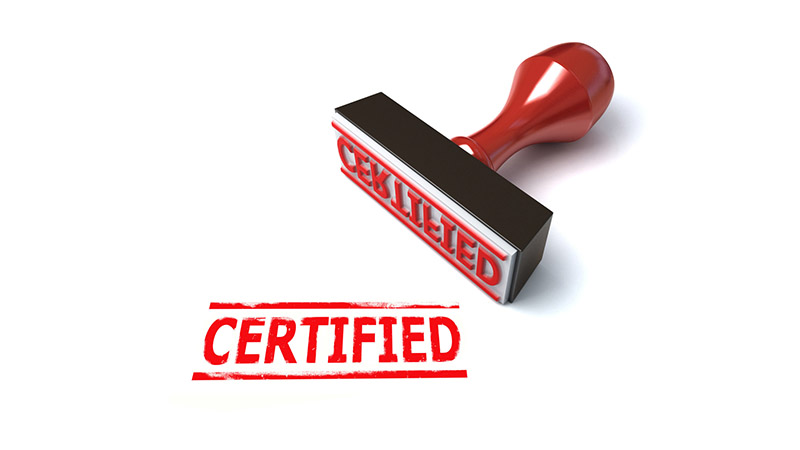 CERTIFICATIONS
Sapiens Pharmaceuticals is pleased to announce to its customers and stakeholders that our company holds the ISO 9001:2015 , by Cyprus Certification Company and IQ Net, Nutritional Supplements Production Facility by Ministry of Health, Medical and Public Health Services and Health Certificate by Ministry of Health, Health Services.

We are very happy that our continuous work and efforts to ensure quality in the services we provide to our customers has now been verified.

The ISO 9001:2015 standard specifies the requirements for a Quality Management System. To be certified, an organization must demonstrate its ability to consistently provide products and services that meet customer and applicable statutory </a>and regulatory requirements, and aims to enhance customer satisfaction through the effective application of the system, including processes for continual improvement of the system.
---
Sapiens Pharmaceuticals Ltd implements Quality System, which has been certified by the Cyprus Certification Company and the IQNet, according to the standard CYS EN ISO 9001: 2015 for the following activities: Import, storage and wholesale of food supplements, medical devices and cosmetics.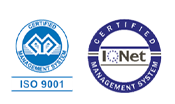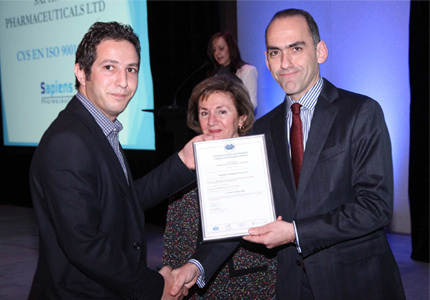 Former Minister of Finance Mr Haris Georgiades with Mr Fanos Hadjigeorgiou, Sapiens Sales Manager, during the ISO 9001 award ceremony