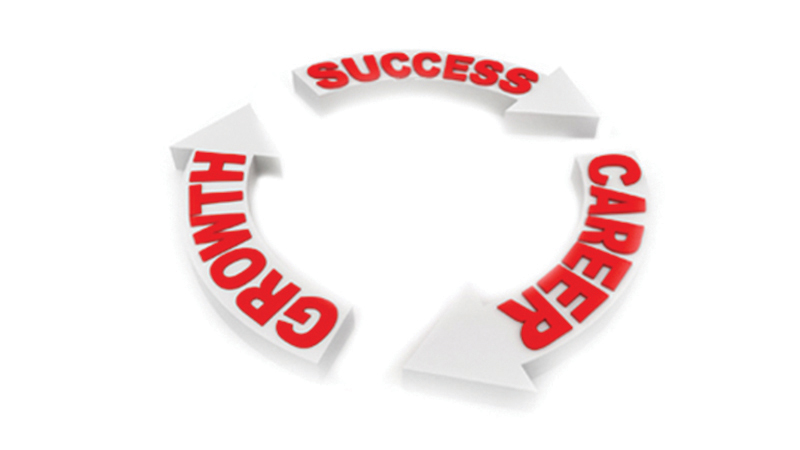 CAREERS
Keep young means inject all departments with ambitious people, ready to work under pressure. If you feel you can fit in, apply. We offer several attractive renumeration packages depending on qualifications and experience.
Please e-mail your CV to info@sapienspharma.com or by fax to +357 25 343370.
All applications will be treated in strict confidence.